Build timesheets on the go
Daily, weekly or monthly. Workerly can break down and build timesheets that fulfill your unique requirements, fixed along set billing timelines. Say good by to missed payments or incorrect invoices and say hello to the future!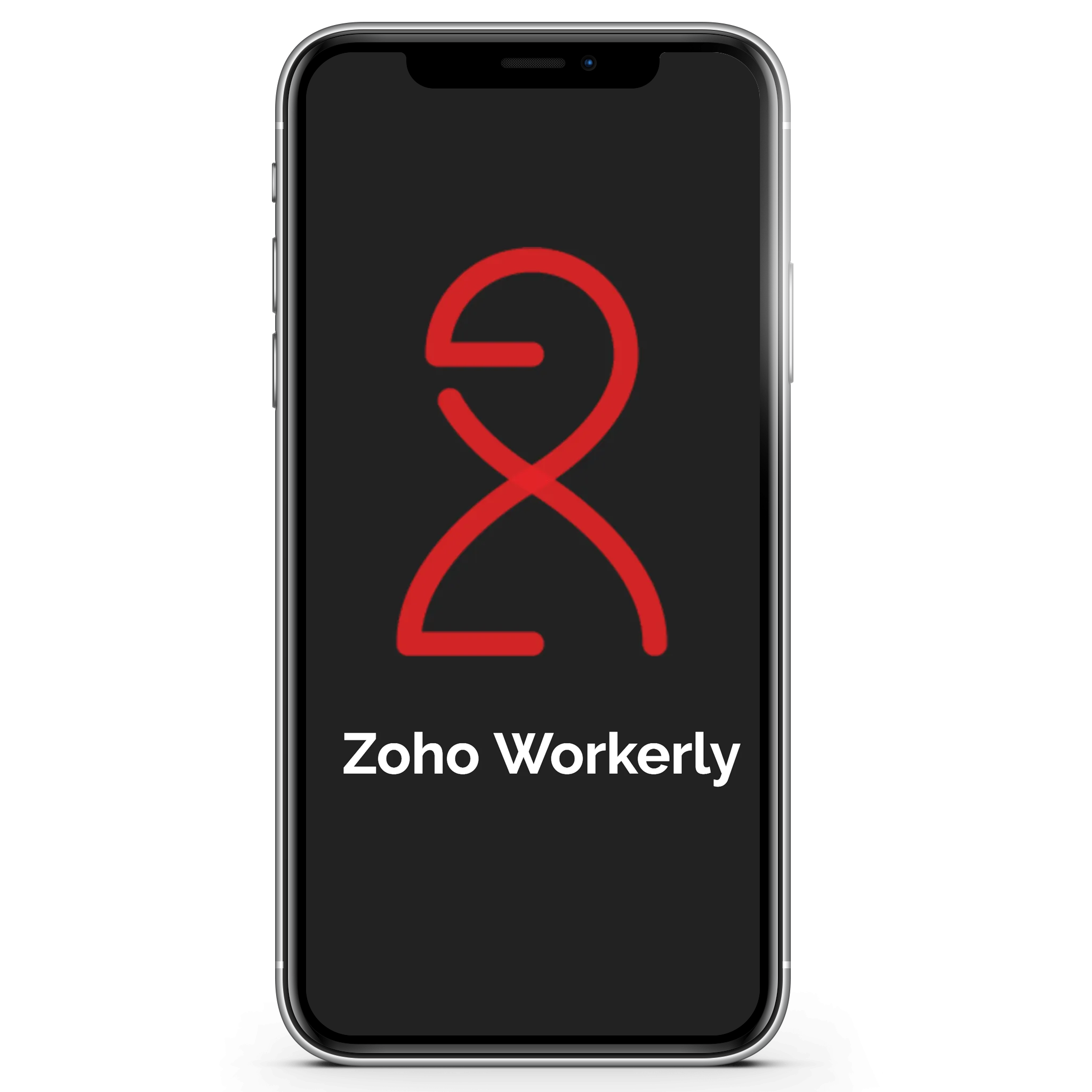 Powered by AI, Managed by Humans
When a worker registers with us, we collect their photo ID which is used to reference their clock-in/out photos taken using Workerly. If the app detects a discrepancy, we are notified and the photo scan is saved for us to review. But, if there is no discrepancy then the worker is clocked in/out and a timesheet is generated.
Whether you have fixed work shifts or those that change dynamically, Workerly can handle both and facilitate an organized workflow.
Improve temporary staff communications
Static/dynamic scheduling
Workerly keeps everyone informed using push notifications for shift assignments, changes, and cancellations! With workerly sending alerts is automated and helps keep your shifts filled.